Facilitating High Quality Customized Special Steel Products!
Behari Lal Ispat Pvt. Ltd. is a Special Steels Manufacturing Company
Committed to satisfy its customers by providing quality products consistently in accordance with customer specific requirements. The plant comprises of Modern Technology Fully Integrated Digital Steel Melding Shop with Vacuum Degassing(VD), Foundry, Heat Treatment and Machine Shop. Behari Lal Ispat has evolved through the years, from a small beginning to being one of the leading Integrated Iron and Steel Foundries in India.
Read More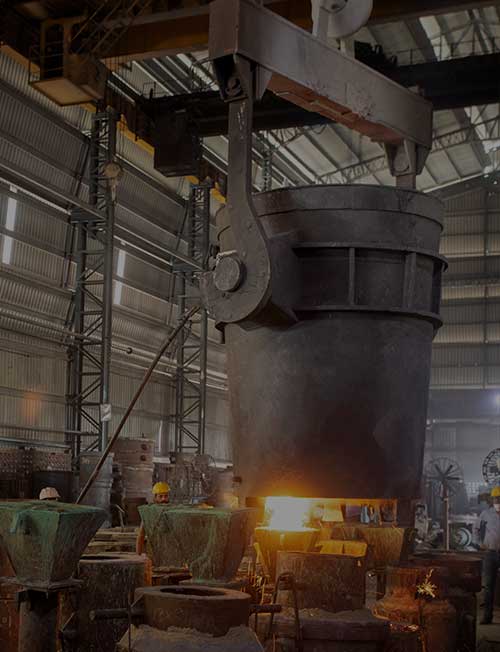 Latest Solutions And Decades Of Experience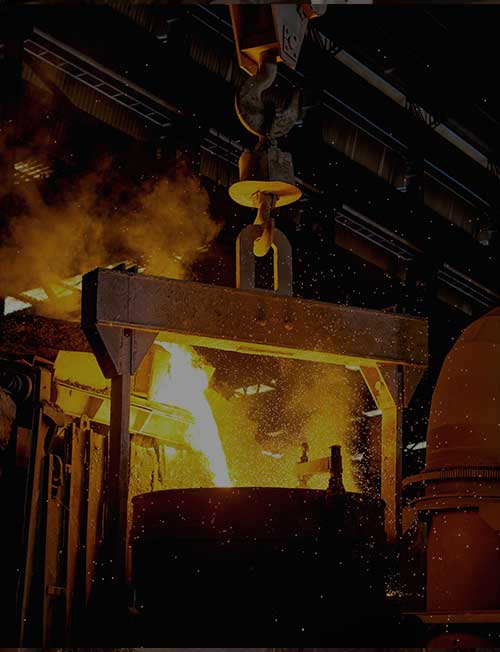 OUR INFRASTRUCTURE
Fully Digital Medium Frequency Electric Furnace with Twin Shell
VIEW MORE
PRODUCT RANGE
We Work With Global Industruies!

Global Market
Our biggest market is India. Yet, Behari Lal Ispat is positioned to deliver Special Steel's Quality
Products all over the world.

USA
Saudi Arabia
Nigeria
Mexico
Sri Lanka
Bangladesh
Nepal
UAE
Finland
France
United Kingdom
South Africa
Uganda
India
Andhra pradesh
Assam
Bihar
Chhattisgarh
Goa
Gujarat
Haryana
Himachal Pradesh
Jharkhand
Karnataka
Kerala
Madhya Pradesh
Maharashtra
Orissa
Punjab
Rajasthan
Tamil Nadu
Telangana
Uttar Pradesh
Uttrakhand
West Bengal
Dadra,
Nagar Haveli,
Daman & Diu
Delhi
Jammu & Kashmir