A world of innovation & distinction
Provides High Performance Services For Multiple Industries And Technologies!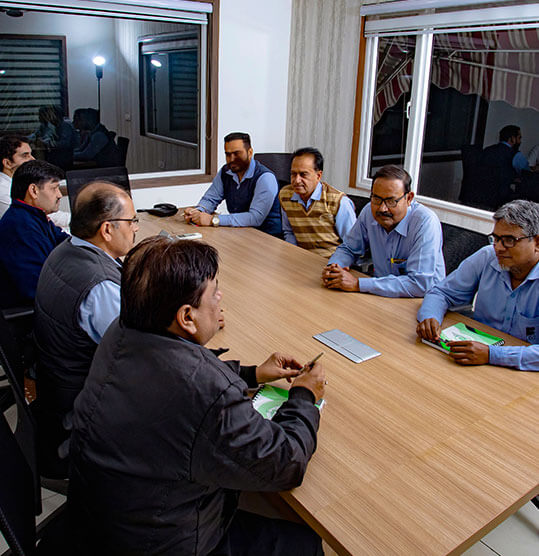 Building The Future, Restoring The Past
About BLISPT
Behari Lal Ispat Private Limited is a Special Steels Manufacturing Company committed to satisfy its customers by providing quality products consistently in accordance with customer specific requirements. The plant comprises of Modern Technology Fully Integrated Digital Steel Melting Shop with Vacuum Degassing(VD), Foundry, Heat Treatment and Machine Shop.
Behari Lal Ispat has evolved through the years, from a small beginning to being one of the leading Integrated Steel Foundries in India with automated, state of the art production technology and a highly skilled work force to maintain competitiveness and to meet customer's genuine demands. Products are consistently superior, modern, reliable and delivered on time.
Our Quality Centric policy drives us towards our goal of Customer Delight. In a short span of time, Behari Lal Ispat has become an established manufacturer and trusted vendor for various product lines. All our processes are consistent with ISO 9001 : 2015 Certification.
Strong TQM Culture
Minimize Mill Operating Cost
On Time Delivery Schedule
Complete After Sales Service Team
Flexibility for Tailor Made Requirements
Committed, Competent and Highly Motivated Workforce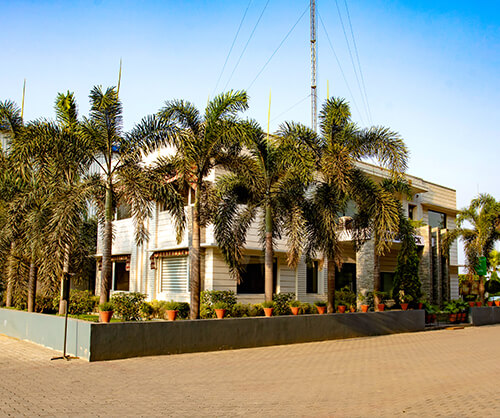 WHY
BLIPL

We cater to different custom based requirements from the market. We give special attention to innovative products. Some of the industries that we cater to are Mining, Infrastructure, Cement Plants, Sugar Plants, Wind Energy Projects, Rubber Mills, Water Dam Projects, Paper Mills, Automotive, Sponge Iron Plants, Hot and Cold Rolling Mills, Forging Hammers and many more.
View More
Testimonials

"We are pleased to certify that M/s Behari Lal Ispat (P) Limited, Village : Salani, Mandi Gobingarh (Pb) - 147301,...has been a regular Supplier of SG Iron and Adamite Rolls to our Company since 2011-12 whose Quality and After Sale Services have been very consistent, immaculate and Trustworthy. Moreover, we have been enjoying very fruitful and cordial business relations since the very Inception and wish to continue for a very long Term Partnership with them."
Sanjeev Goyal, Dir
Madhav KRG Ltd., Punjab
"Quality is like which I can Believe with closed eyes."
Bajrong Aggarwal, MD
System Metallic & Energy Ltd., Kolkata
"Behari lal Ispat is one of our trusted associates,who has certainly matched our high expectations."
Pankaj Khanna, MD
PP Rolling Mills Mfg. Co. Pvt. Ltd., Faridab
"Trust Timeliness and Accuracy is a Promise that they always keep."
Hamesh Mathur, GM
Kamdhenu Ispat Ltd., Bhiwadi(Raj.)
"I am very impressed with their personalized attention."
Gopal Rathi, MD
Shree Rathi Steels Ltd, Ghaziabad & Bhiwadi
"For years Behari Lal Ispat has served us without any instance of error. Keep it up"
Rajiv Jajodia, MD
Jai Balaji Industries Ltd., Kolkata